Massage Therapy
in the Crowsnest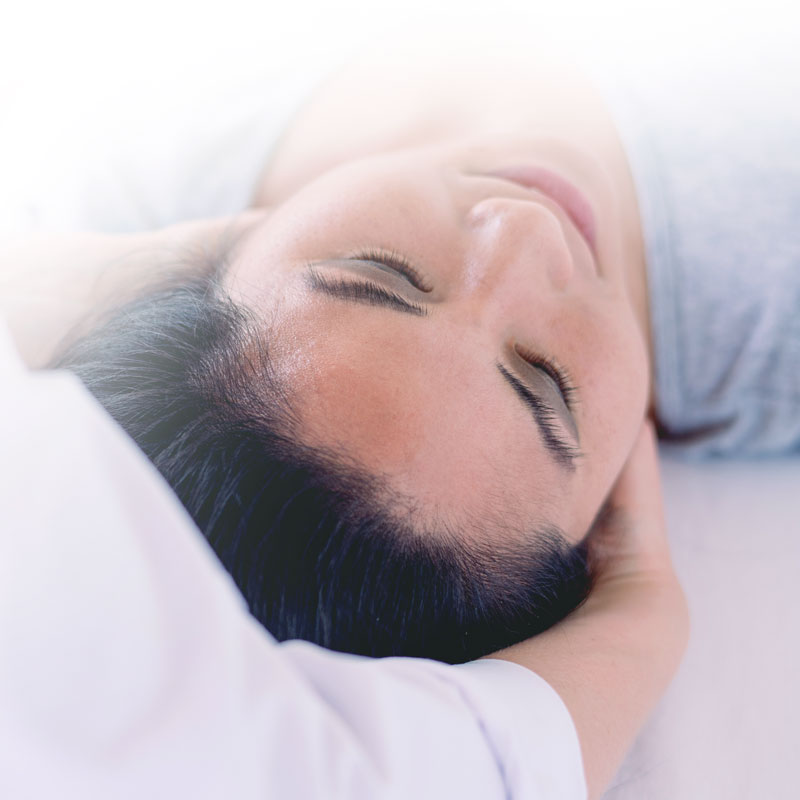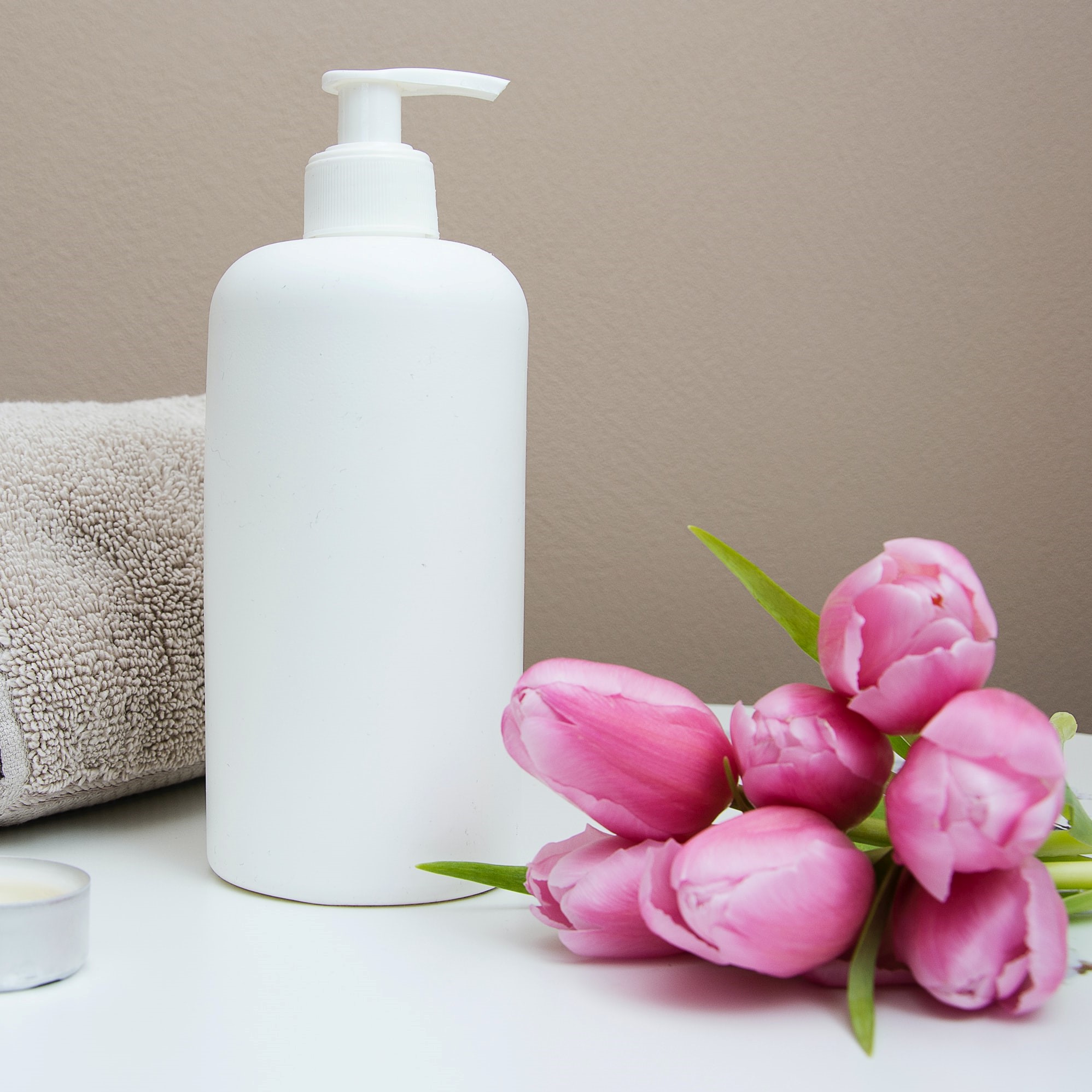 "Take care of your body, it's the only place you have to live."
– Jim Rohn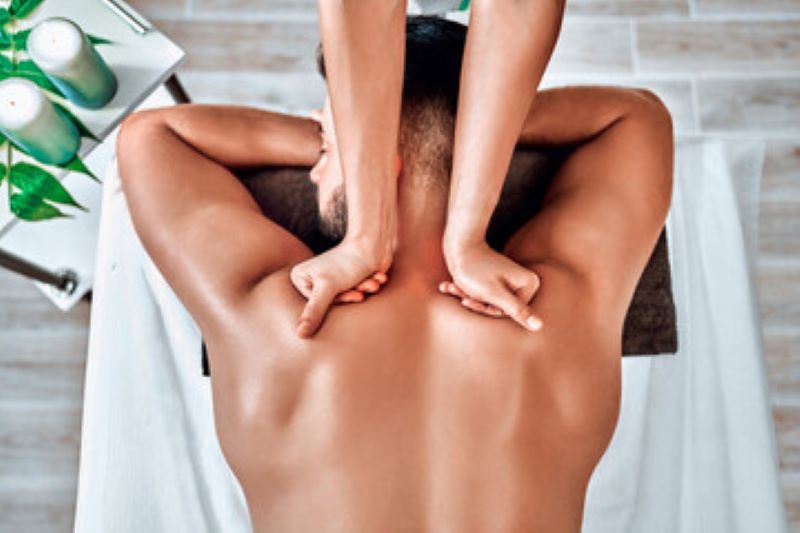 At Mind Over Mountain Massage we believe every person deserves to enjoy a full and active life as long as possible, and we are committed to supporting our clients in maintaining their optimum health through all the challenges and changes the years and hard use can bring.   We offer a full range of massage techniques to relax, rejuvenate and repair.
Doreen is a skilled and empathic therapist who will tailor your treatment to your exact needs.

Therapeutic Massage
A focused approach to resolve specific issues,  with a  program of treatments and at-home after care.

Relaxation Massage
Sink into a blissful state and let the soothing music and nurturing touch take you to an oasis of calm.

Pre-Natal Massage
Safe for most pregnancies up to (and after!) delivery.  Helps circulation and eases aches.

Hot Stone Massage
 The heat from the stones soaks into your muscles,allowing deep tissue work in a less intense way.
When in the Crowsnest Pass area we are your go-to for relieving your tired sore muscles or built up stress.  Whether they are from work or play, or just from living, we will tend to them and to you with the same respect and care we share for this land.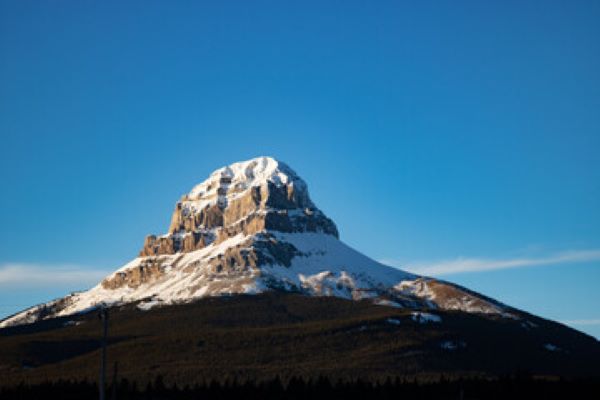 Come On In
Located in the historic area of Blairmore, AB our fully equipped and private clinic room is both easy to find and welcoming.

Get In Touch
 If  the time you need isn't open in the online booking give us a call.  Doreen will accommodate requests for other times as her schedule allows.
(403) 715-3542