Visit Us
13221 17 Ave Blairmore AB
Hours
Open Tues – Fri: 11am – 9pm
           Sat: 10am – 4pm
When in the Crowsnest Pass area we are your go-to for relieving your tired sore muscles or built up stress.  Whether they are from work or play, or just from living, we will tend to them and to you with the same respect and care we share for this land.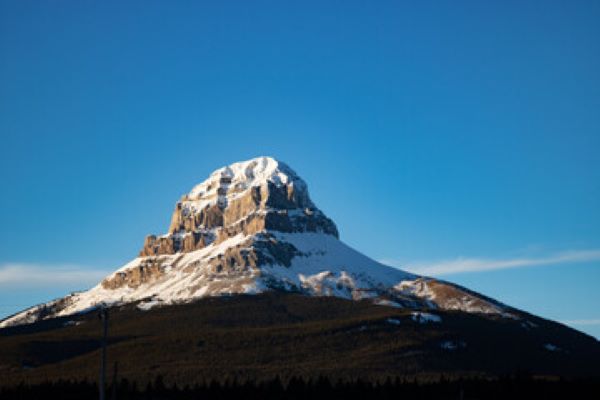 Come On In
Located in the historic area of Blairmore, AB our fully equipped and private clinic room is both easy to find and welcoming.

Get In Touch
 If  the time you need isn't open in the online booking give us a call.  Doreen will accommodate requests for other times as her schedule allows.
(403) 715-3542