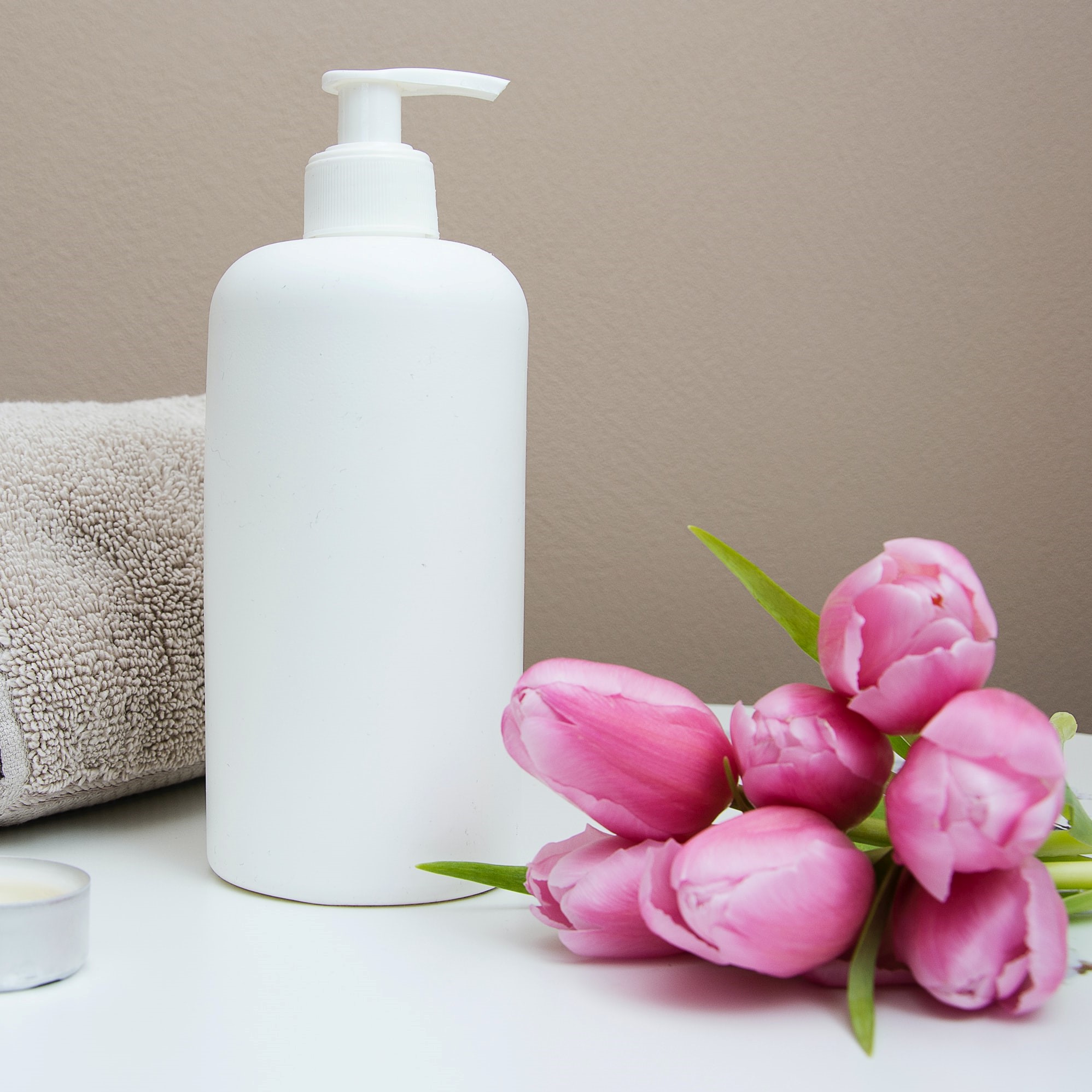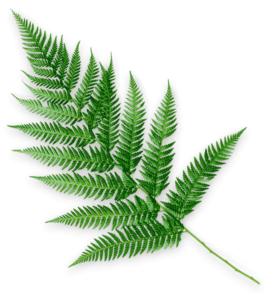 Therapeutic and Relaxation Massage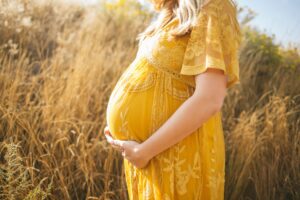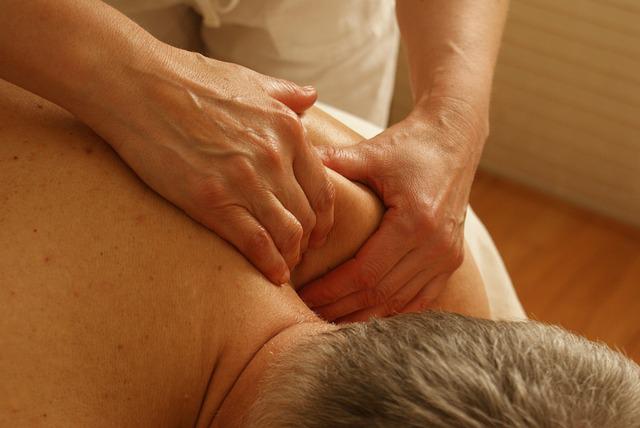 Senior Discount
Easing access for those who may benefit the most from massage

from 65 years young  and on

Can be combined with Mountain of Health and Spread the Word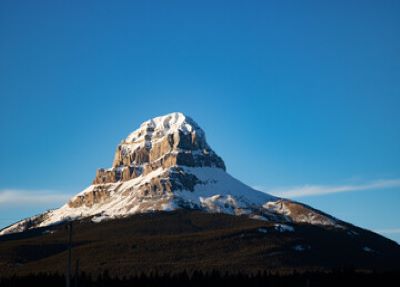 Mountain of Health
Promoting a habit of regular maintenance.

Because we care for your health!

Enjoy at least one massage per month for 5 months

Then REALLY enjoy your free massage

Aligns with most benefit plans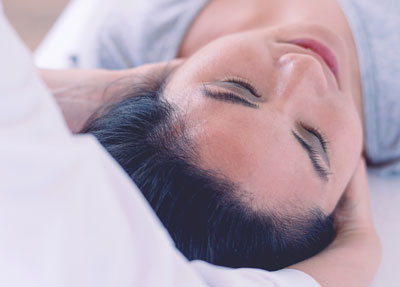 Spread the Word
If you enjoyed your massage spread the word.

Have 3 people list you as a referral.

Get your next 60 minute massage for 1/2 price.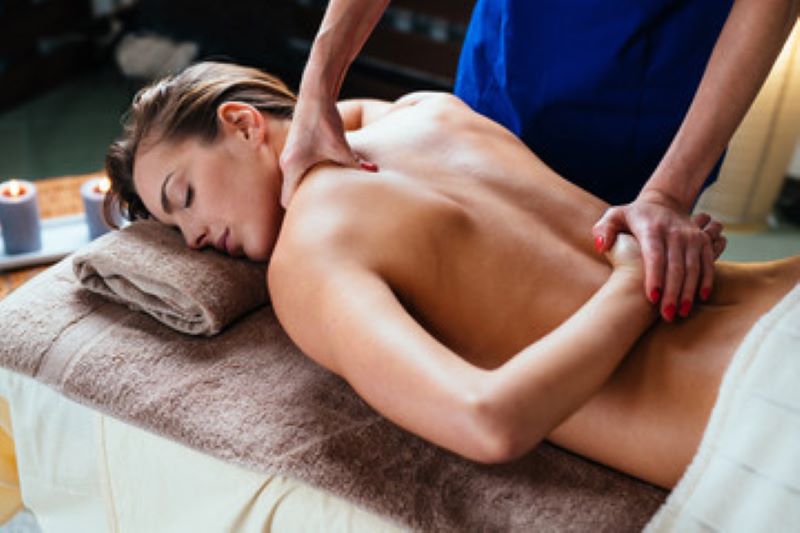 Have you always wondered what a massage would be like but weren't sure?  Here is an easy introduction – 40 for $40.  A 40 minute mini-massage that includes back, neck, shoulders, arms and hands.   Good for one time during the month of July.  Cannot be combined with other offers.